Little Red Thread
A downloadable game for Windows and macOS
Experience a twist on the fairy tale story of Red Riding Hood as a branching cross-stitch narrative experience.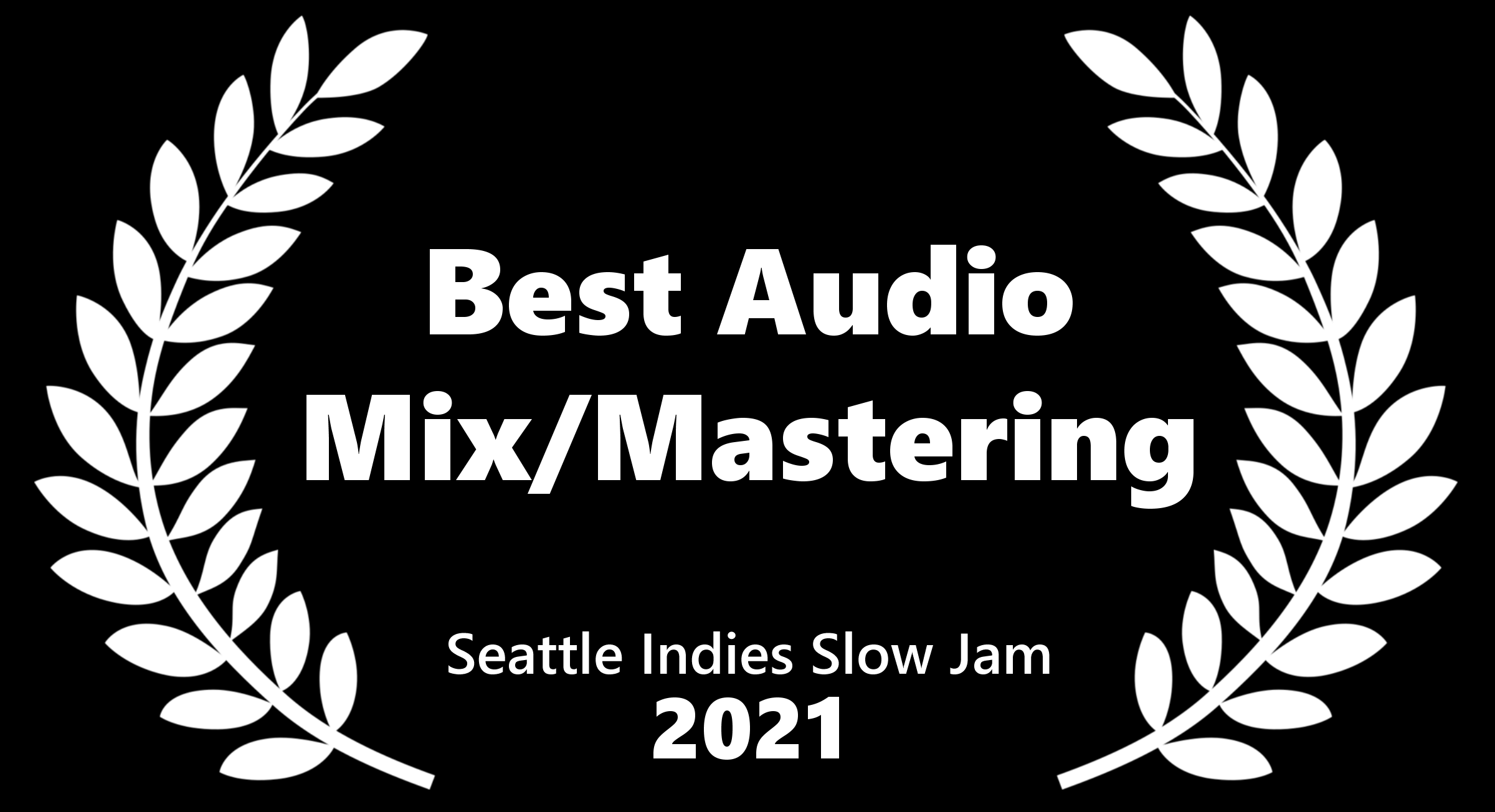 Overworld Controls:
LMB Click to select
MMB Scroll to zoom camera
MMB Click & Hold to pan camera
Mouse Position edge panning
Minigame Controls:

LMB Click to create anchor stitch
LMB Drag to drag out stitches from anchor stitch
RMB Click to remove stitches up to target stitch
MMB Scroll to change stitch colors
Keyboard 1-= to change stitch colors
LMB Drag on color wheel to change colors
Cutscene Controls:

Credits:
Steven J Garcia - Music Composition & Game Direction
Colin Vandervort - Game Design, Implementation & Tech Audio
Katie Garling - Narrative Design
Omri Perez - Programming & UI
Liann Garcia - Illustration & Solo Cello
Soren Odom - Voice Talent: Father/Narrator
Cora Garcia - Voice Talent: Young Child
Katherine Tole - Voice Talent: Red Riding Hood
Steve Zapata - Tech Art Magic
Assets Credit:

Part of the Seattle Indies Slow Jam 2021

Diversifiers:
Tranquil Treasure - Design a game that is low-stress / relaxing
Digital Conductor- Make a game where the SFX and Music are tied to the player's actions
A Whole Cast - make a game that has 3+ voice actors
I Hear You - voice all dialog in your game (at least 8 lines)
More Than One Right Answer - include multiple endings that respect player choice from earlier in the game
Heard But Not Seen - include a character who talks but the player never meets in person
Once Upon a Time... - make a game that is inspired by a fairytale but one (or more) major thing in the story has changed
Player's Choice - Give players options to change aesthetic aspects of your game (UI style/color, filters, clothing options, etc.)
Bottle Episode - Have your entire game take place in a single, beautifully designed and detailed environment
Time to Dream - for the entire jam everyone on the team gets a full night's rest
Change Log:

v1.1
Epilogue transition timings and triggers fixed
Puzzle completion validation fixed
Fade to epilogue now transitions cleanly
Canvas view edge scrolling now functions properly on fullscreen
Small adjustments to the audio mix
Small adjustments to the cross stitch shader
small adjustments to the music fades and transitions
Download
Comments
Log in with itch.io to leave a comment.
The music in the trailer was so beautiful, I really enjoyed it.
THAT INTRO, and the story, and the audio -- what a joy.

I was a lil confused on the controls, but eventually picked it up!
Thank you for playing! We plan on having a few updates to the game that will make it more immediately accessible so hopefully that will help others not feel the initial confusion.